A story of life, love and laughs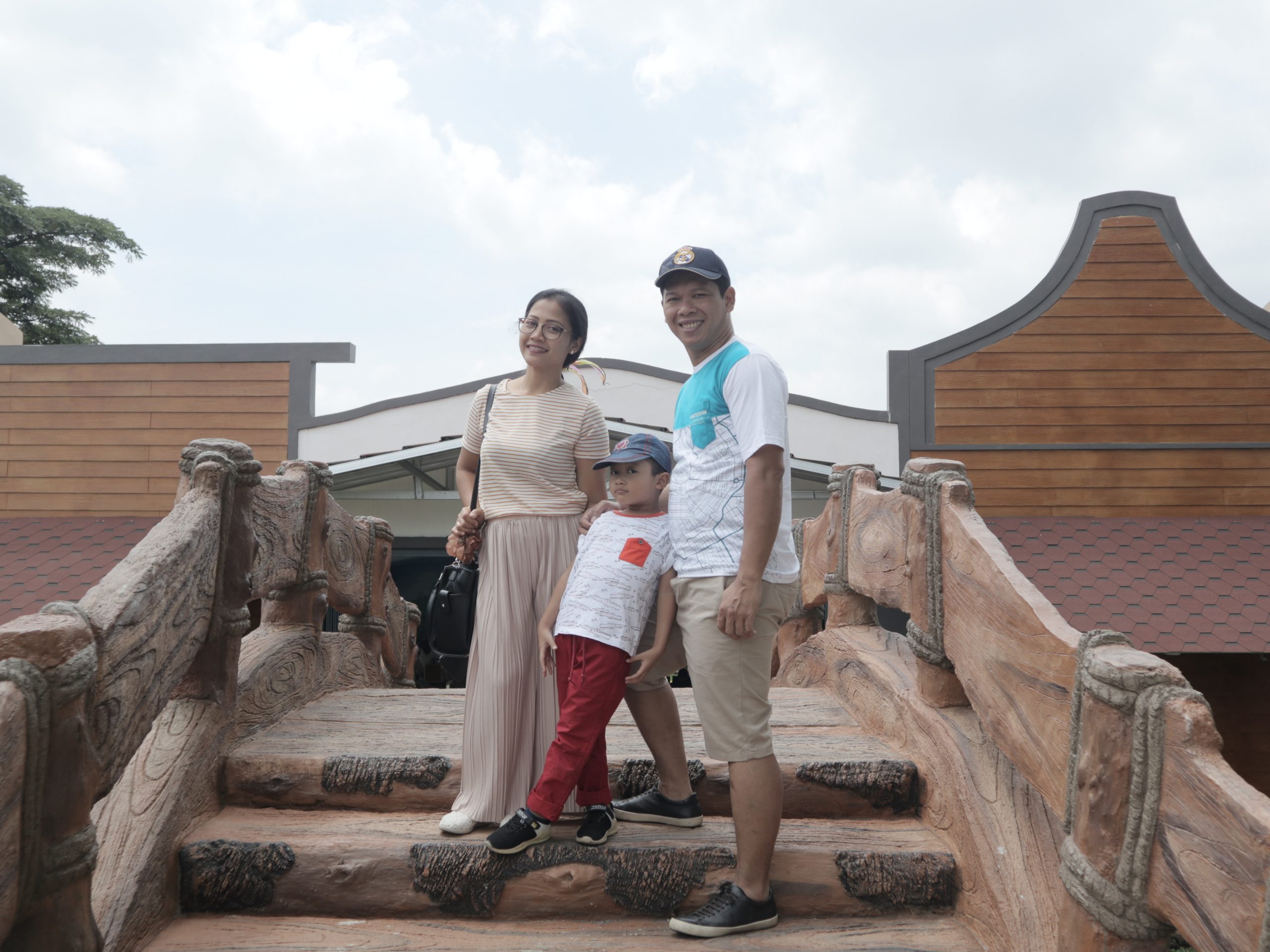 Ini adalah personal blog yang ditulis dan diedit oleh Bety Kristianto.
Blog ini berisi aneka informasi seputar dunia parenting, cooking, tulis menulis, dan lifestyle. Pemilik blog tidak pernah menulis konten yang berbau SARA, pornografi atau ujaran kebencian kepada pihak manapun.
Blog ini menerima kerjasama advertorial dalam bentuk job review, article placement, giveaway atau kompetisi, iklan, afiliasi dan bentuk kerjasama lainnya.
Semua hal yang berhubungan dengan produk ditujukan kepada pemilik barang/jasa, seperti pemesanan, penawaran, komplain, pengaduan, dan lain sebagainya. Pemilik blog hanya memberikan opini dan review.
Untuk penawaran kerjasama, silakan mengirimkan email ke bettysulistyorini@gmail.com
Kirim pesan langsung via formulir kontak di bawah